Welcome to Harding Academy
Where our mission is to be a Christ-centered school that promotes academic excellence
while building a relationship with God and the community.
Harding Academy
Harding Academy provides a faith-based education to PreK 3 – 12th grade students that extends beyond academics through spiritual development, sportsmanship, and fine arts.
Partnering with parents since 1924, we would love for you to join our Wildcat family as we grow and build strong relationships together.
2023-24 LIVING THE LEGACY – "Therefore, since we are surrounded by such a great cloud of witnesses, let us throw off everything that hinders and the sin that so easily entangles. And let us run with perseverance the race marked out for us" Hebrews 12:1
Advancing Students
Beyond the Classroom
Inspired by

Faith
Courageous in

Character
Dedicated to

Service
Educated by

Experience
Guided by

Vision
Bringing together a love for learning and a Christ-centered worldview so that students can live and think with the
mind of Christ

.

At Harding Academy, we prepare students academically while helping them grow their faith, so they excel in college and life. When students think and live out their faith while getting the education they need, they thrive in the plan God has for them.
"HA has given me an incredible amount of teachers and mentors that I am so grateful for! I don't think I would be able to do life without you."

Gabby Abraham, Class of 2021
Upcoming Events
Leadership & Compassion
Students of all ages connect with each other and the community, building life-long relationships.
Cross-Mentoring
Students across all grades partner together to build realationships, encourage one another and share their love of Christ.
Fine Arts
In the classroom or on stage, students learn to explore the arts to develop their talents and gifts.
Athletics
On the field or court, students develop skills with an emphasis on teamwork, discipline, and Christian sportsmanship.
STEM Education
Engaging our students and preparing them for a future in Science, Technology, Engineering, and Mathematics.
Visit Harding Academy
Schedule a tour and experience how your student can thrive in a Christ-centered education.
Teaching Students to Build their Faith and Education from Pre-K through High School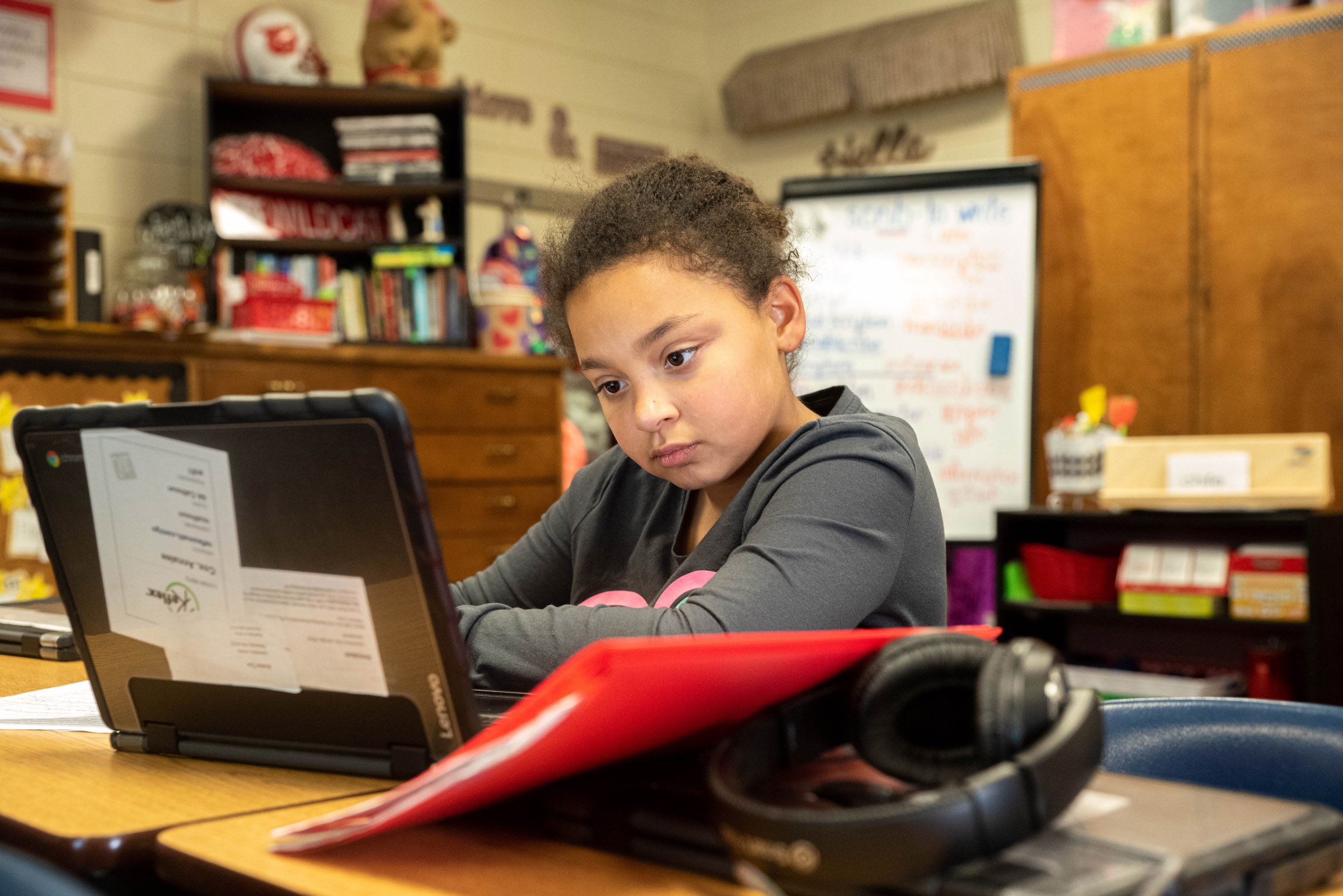 It's time to become a
Wildcat
Harding Academy strives to be a Christ-centered school that cultivates a love for learning, while educating the heart and mind for eternity. Schedule a tour to discover the Harding Academy difference and how your student can get the education they need while making life long friends and a love for Christ.